Image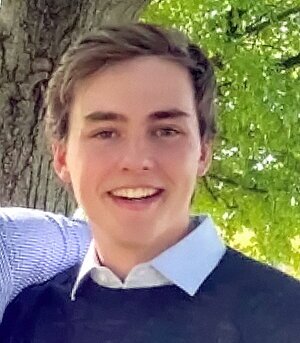 Image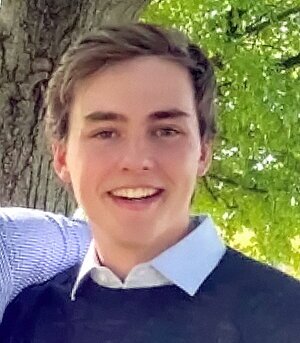 Jonathan Phalen, who graduated in May with degrees in English and secondary education, has accepted a Fulbright/America for Bulgaria Foundation English teaching assistant award.
The program aims to improve the quality of English education in Bulgaria by placing U.S. students in public high schools across 25 Bulgarian cities. The 10-month grant will support Phalen and other recipients while they teach English classes and participate in community engagement initiatives throughout the school year.
Phalen, a certified teacher, hopes to use this experience to improve his second language teaching abilities.
Phalen is one of 13 students and recent graduates from the University of Illinois Urbana-Champaign to be offered a Fulbright grant, including 10 from the College of Liberal Arts & Sciences.
Read the News Bureau's article for the full list of winners.