Image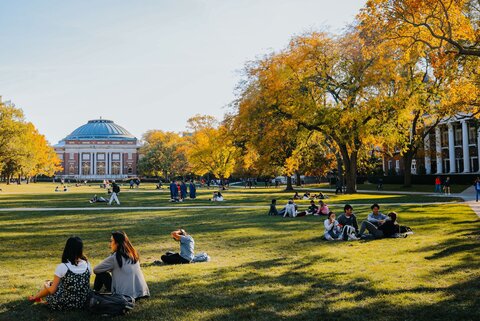 Two instructors from the Department of English have earned Campus Awards for Excellence in Instruction.
On April 12th, the Office of the Provost, which sponsors the award, announced that professor Janice Harrington and senior lecturer Michael Hurley were among the 15 faculty members and teaching assistants honored for excellence and innovation in teaching undergraduate students.
Both instructors were recognized for their history of prioritizing and engaging with students, and showing the impact that writing can have on their lives.
For more information about the awards, see the official announcement by the Office of the Provost.