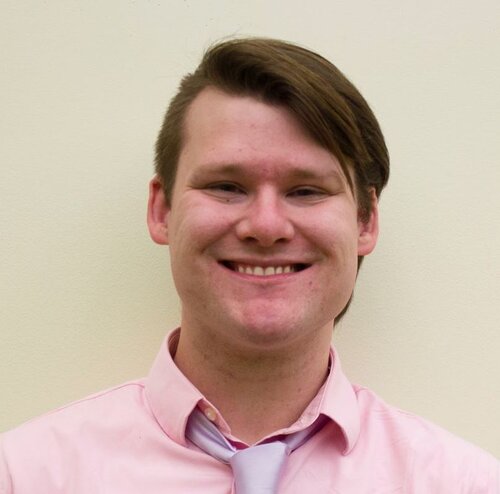 Office Hours
Fall 2021: MW 2:30-4:00pm, over Zoom
Courses Taught
AT UIUC:
ENGL 102: Introduction to Drama
ENGL 104: Introduction to Film
ENGL 200: Introduction to the Study of Literature
ENGL 325: Topics in LGBT Lit and Film
GWS 255: Queer Lives, Queer Politics
GWS 335: Film, TV, and Gender
RHET 105: Writing and Research
At Other Institutions:
Ways of Reading: Autobiography
Recent Publications
"Snatching an Archive: Gay Citation, Queer Belonging and the Production of Pleasure in RuPaul's Drag Race." Queer Studies in Media and Popular Culture, vol. 3, no. 2, June 2018, pp. 143–158.