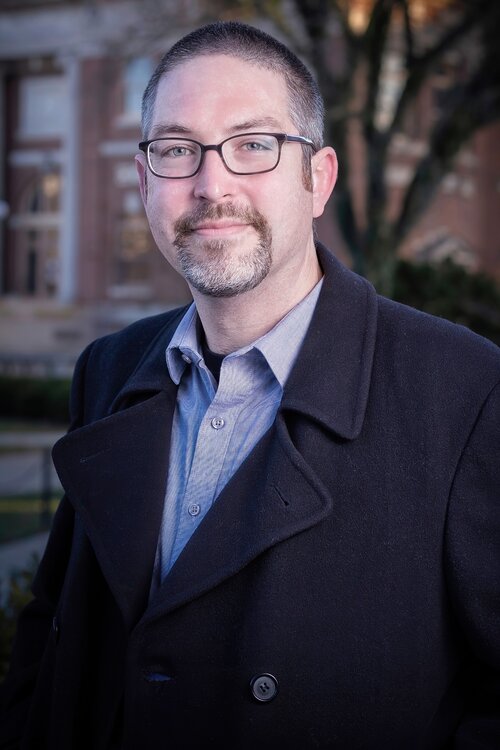 Office Hours
Fall 2019: Wed 12-1 ; Thurs 2-3
Interim Co-Director of Program in Professional Writing
Senior Lecturer
Education
BA University of Rochester
MA, PhD University of Illinois
Awards and Honors
College of Liberal Arts and Sciences Award for Excellence in Undergraduate Teaching, 2016
English Department Undergraduate Teaching Award, 2015
Undergraduate Rhetoric Program Award for Excellence in Writing Instruction, 2011
Courses Taught
Rhetoric 101: Principles of Composition
Rhetoric 105: Writing and Research
English / MACS 104: Intro to Film
English 300: Novels on Film
selected publications
BOOKS
Public Religions in the Future World: Postsecularism and Utopia. Forthcoming December 1, 2021 from Univ of Georgia Press.
JOURNAL ARTICLES
"Intellect and Activism: The Secular Authority of Left Behind." 

Cultural Critique

 90.1 (2015): 64-87.
"'Only a Religion Could Do It:' Octavia Butler's (R)evolutionary Movements for the Twenty-First Century." 

Utopian Studies

 26.2 (2015): 270-88.
links