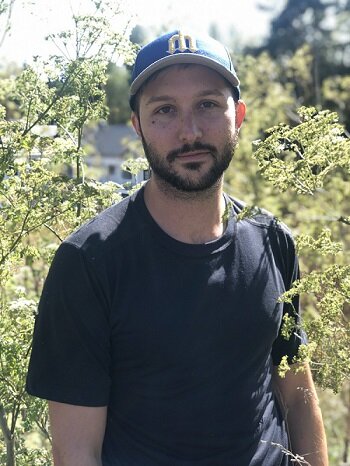 Research Areas
Biography
Weston Morrow is a poet, essayist, and former print journalist. He serves as assistant poetry editor for Crab Creek Review and works with the Bagley Wright Lecture Series. He holds a master's degree in English Literature from Central Washington University and is currently a first-year MFA student at the University of Illinois Urbana-Champaign.
His recent poetry has appeared or is forthcoming in Lake Effect, Sundog Lit, Western Humanities Review, Diode Editions, and elsewhere.
His essays, criticism, and writings on craft have appeared or are forthcoming in Poetry Northwest, Blackbird, Western Humanities Review, and McNeese Review's online home Boudin. He can be found on Twitter @WMorrow.
External Links