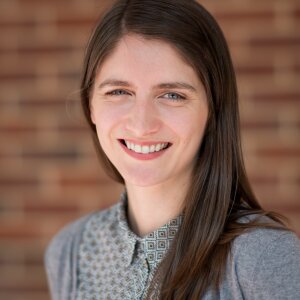 Contact Information
248 English Building
608 S. Wright St
Urbana, IL 61801
Biography
PhD candidate in English Literature
2018-2019 Andrew W. Mellon Pre-Doctoral Fellow in Environmental Humanities at the Illinois Program for Research in the Humanities (IPRH)
Research Interests
British Romanticism, Long Eighteenth Century, Poetic Form, History of Science, History of Geology, Environmental Humanities
Courses Taught
ENGL 209: British Literature to 1800 (TA)
ENGL 200: Introduction to the Study of Literature
ENGL 109: Introduction to Fiction
RHET 105: Principles of Composition
Highlighted Publications
BOOK CONTRIBUTIONS
"Keats's 'Natural Sculptures': Geology, Vitality and the Scottish Walking Tour." Keats's Places. Ed. Richard Marggraf Turley. Basingstoke: Palgrave, 2018. 181-203.
"'The Atmosphere of Human Thought': Atmospheric Science in Shelley's Prometheus Unbound." Grasmere, 2013. Ed. Richard Gravil. Penrith: The Wordsworth Conference Foundation, 2013. 175-83.
JOURNAL ARTICLES
"Tracing the Earth: Narratives of Personal and Geological History in Charlotte Smith's Beachy Head." Romanticism (2019): Forthcoming.
"'A Greater Luxury': Keats's Depictions of Mistiness and Reading." Romanticism 18.3 (2012): 260-69.