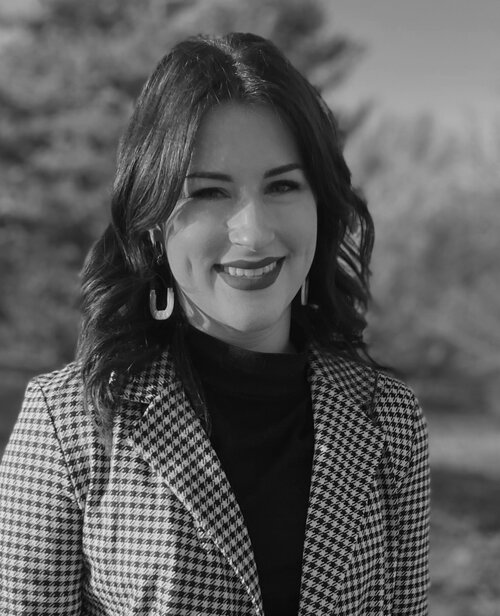 Contact Information
332 English Building
608 S Wright St.
MC 204
Urbana, IL 61801
PhD Candidate, Literary Studies; Fellow, Humanities Research Institute
Education
MA in English, University of Illinois at Urbana-Champaign (2015)
BA in English, Hanover College (2014)
Courses Taught
English 208: Victorian Literature and Culture
English 210: British Literature 1800-Present
English/Media and Cinema Studies 104: Introduction to Film
Rhetoric 105: Writing and Research
Highlighted Publications
Witte, J. "The 'Welsh Fasting Girls' and Anorexia Nervosa in the Victorian Medical Imagination." Journal of Literature and Science (forthcoming)
Kimutis, P., Underwood, T., and Witte, J. "NovelTM Datasets for English-Language Fiction, 1700-2009." Journal of Cultural Analytics, May 2020. DOI: 10.22148/001c.13147
Witte, J. "Steampunk and Nineteenth-Century Digital Humanities: Literary Retrofuturisms, Media Archaeologies, Alternate Histories (Review)." Configurations, vol. 26, issue 2, Spring 2018, pp. 249-251.